The Franchise Edge
14620 N. Nebraska Avenue
Suite C
Tampa, FL 33613
813.631.0058
813.433.5147
inquiry@thefranchiseedge.com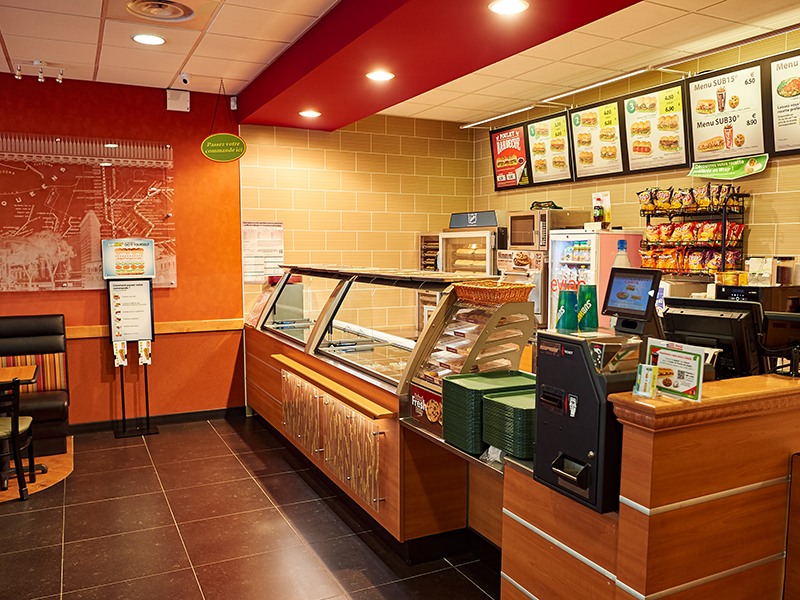 You can contact us by filling out our Contact Form below or by calling us at 813.631.0058.
What happens if I contact your company?
Even after reading each section of our website you will still have many questions about franchising and whether it fits with your business. At The Franchise Edge, we understand that determining whether franchising is right for you and selecting a company to guide you through the process is a very difficult decision.
One of our Senior Partners will be happy to talk with you about franchising and also to learn about your business. This introductory call will be brief and will allow you to get to know us and us to get to know you. If at the end of our conversation you would like to take advantage of our Free Business Evaluation & Consultation, we will schedule this session with one of our Senior Partners within 24 hours.