Are You Thinking About Using Franchising To Expand?
Answer Our 3 Must Know Questions Now!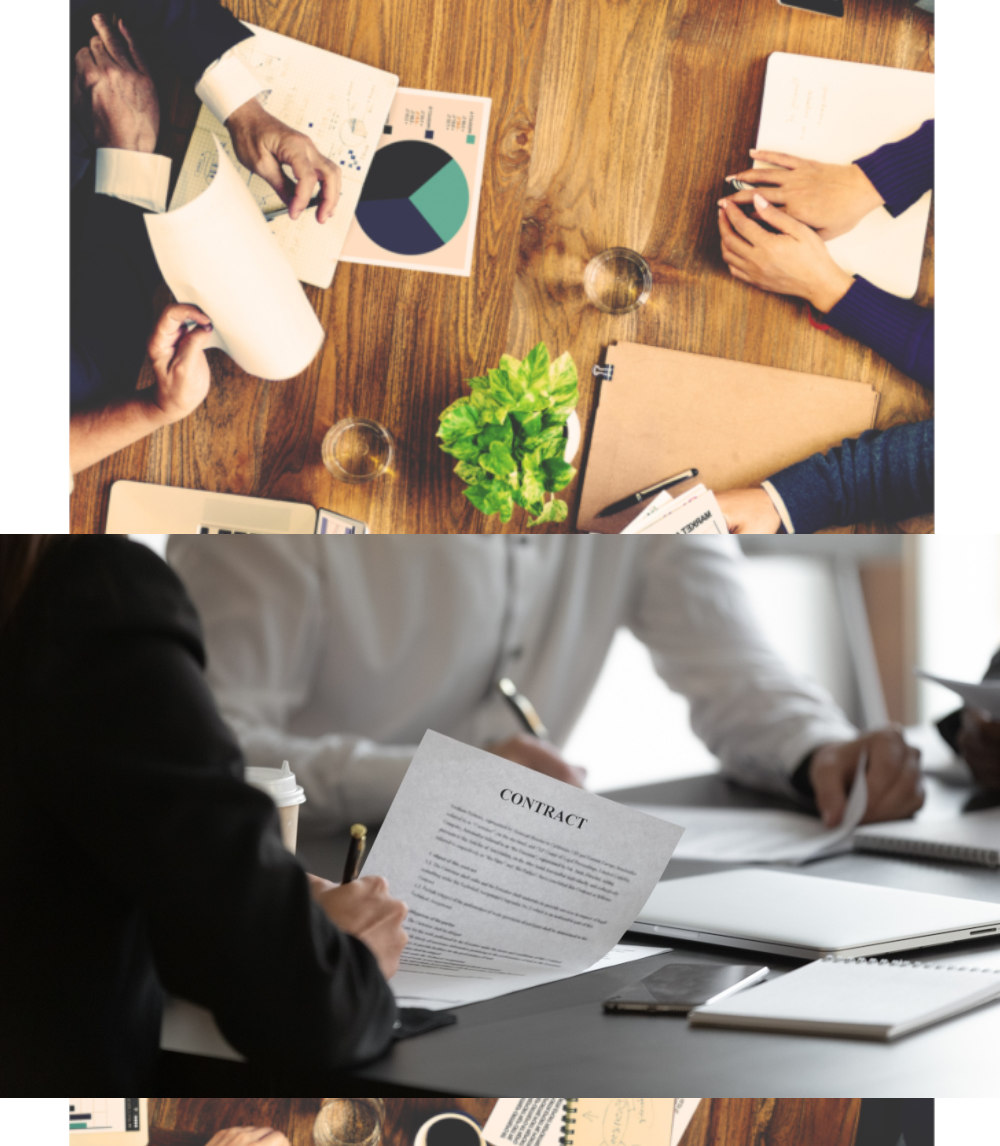 The Franchise Edge has decades of experience developing franchise concepts. We are entrepreneurs with experience is helping business owners expand through franchising—but we are also franchisors and manage and operate existing franchise concepts.
Every day–we experience all the challenges that you soon will have. We get it—and as you evaluate and determine if franchising is right for you—we will be there every step along the way.
Experience counts in the franchise space. A franchise consultant who has never owned or operated a franchise—is nothing more than a consultant. Schedule a meeting with us—and let us help evaluate your next step.
The Franchise Edge offers a full suite of Franchise Development Services. We provide you with the exact documentation, systems, training and guidance to replicate your business successfully and cost effectively through franchising. We will:
Evaluate the franchisability of your business
Be a one stop solution for everything you need to franchise
Provide an affordable fixed price program with progress payments that fits your needs
We have grown The Franchise Edge by providing our clients with an experienced team, dependable services, and steady trusted guidance. We look forward to learning more about how we can assist you in growing your business.
We are regarded as a leader in the franchise industry by providing solutions that are focused at delivering a great client experience. Learn More About How We Are Different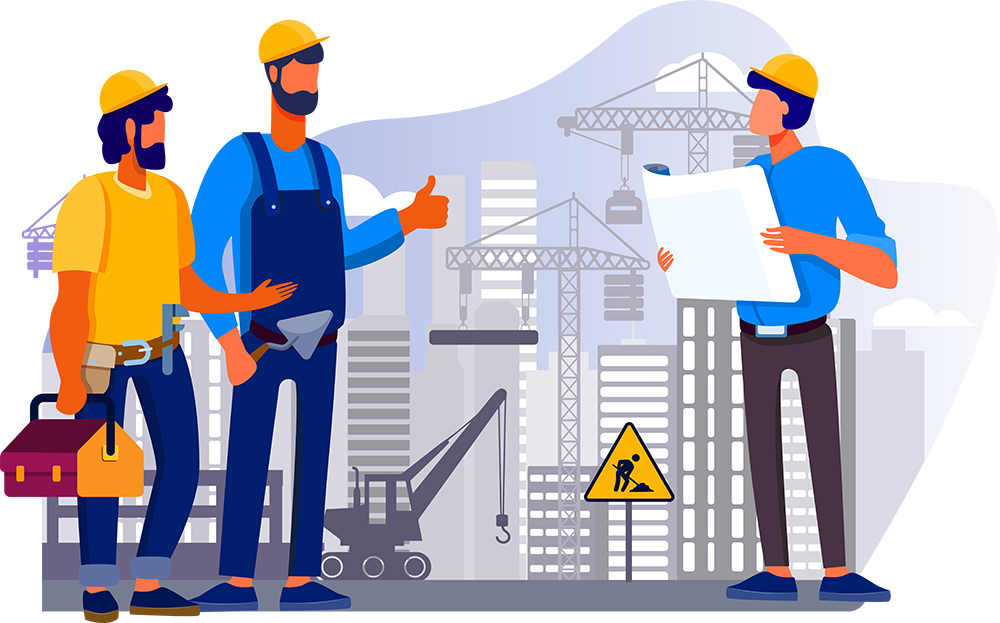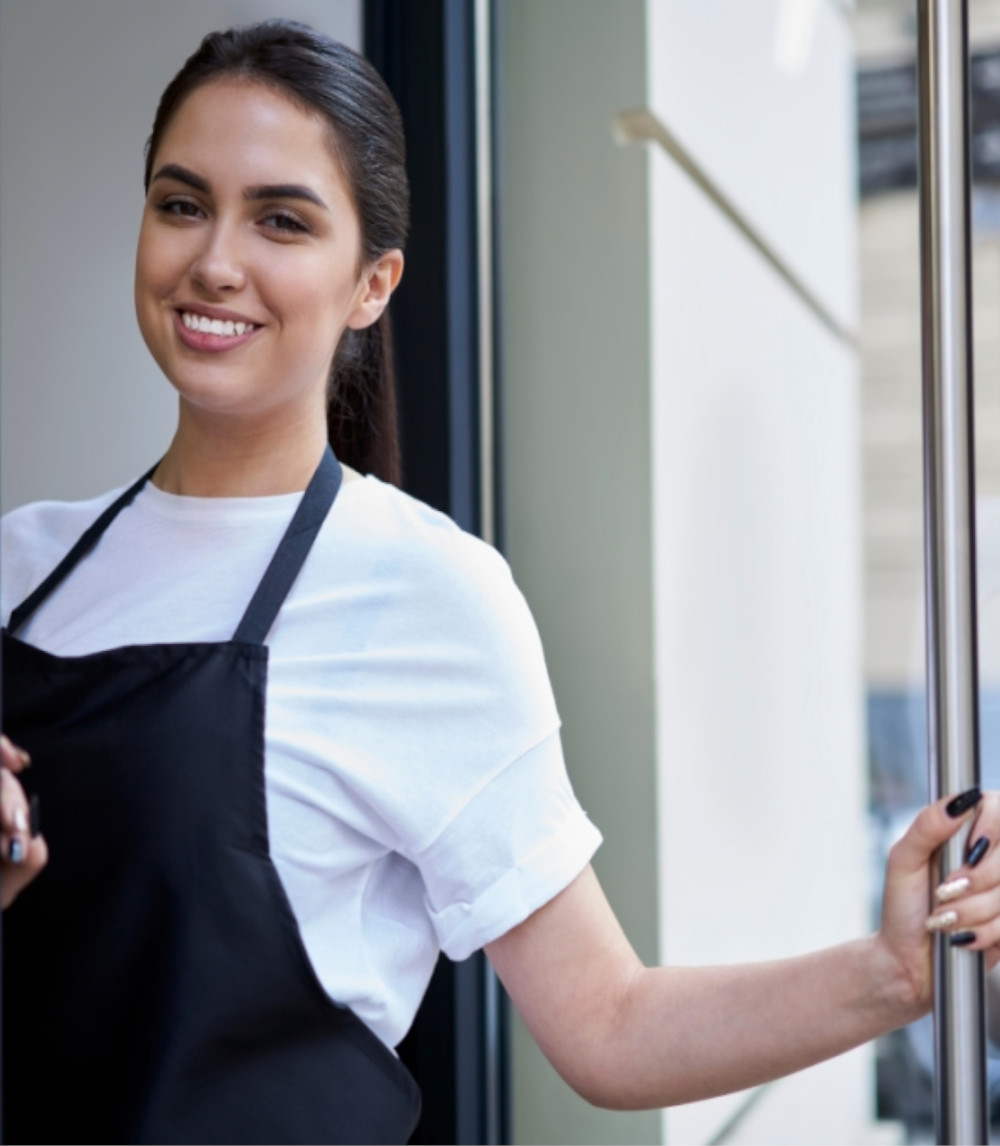 We are regarded as franchise industry leaders, providing strategy and solutions focused solely on delivering great client experiences.
At the Franchise Edge, we understand that your business is your life. It is very personal. It is your dream. It is the result of your endless expenditures of time, energy and money.
Making the decision to franchise your concept involves numerous challenges and can be expensive. Choosing the right franchise development partner saves you time and money and helps you to navigate the franchise marketplace.
We are not pushy salesmen that will convince you that your concept is the next BIG thing! If someone asks you to reach for your checkbook but hasn't seen your concept or tried your products…RUN!
Not every business is the same and not every franchise program is the same either. With over 100 different business sectors in the franchising industry, the needs of each client vary greatly. Drawing on our experience and a thorough evaluation of your business, we will be able to tailor a franchise development program to meet your specific needs, both personal and financial.
If your concept IS ready to franchise, we are here to make your dream a reality, take your concept to market, and LAUNCH!
Franchise Business Modeling
We thoroughly review your existing business to arrive at the model right for you and your business.
Our Trademark Attorneys will ensure your Trademark is properly owned and protected before we begin the franchise process.
Our franchise consultants evaluate the top eight methods of attracting franchisees.

We can perform the Sales process for you or train your own staff on how to successfully sell franchises.

A modern website and solid SEO is critical to your online success. We can help.
A solid manual is at the heart of any successful franchisor. We will develop manuals for your franchisees that ensure their success.
Recent Brands We've
Helped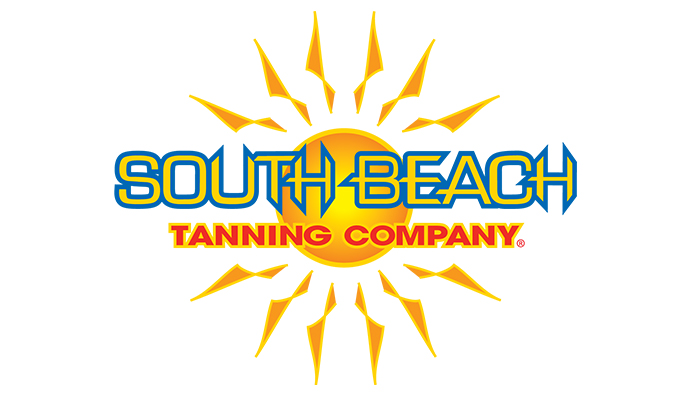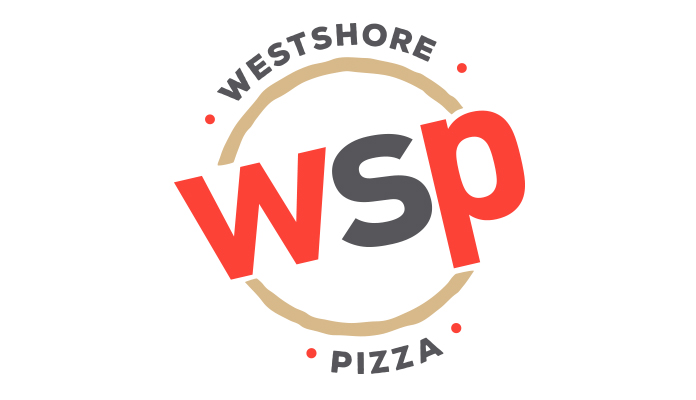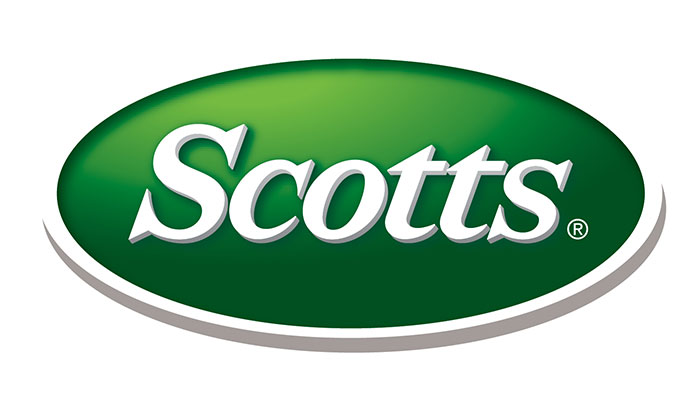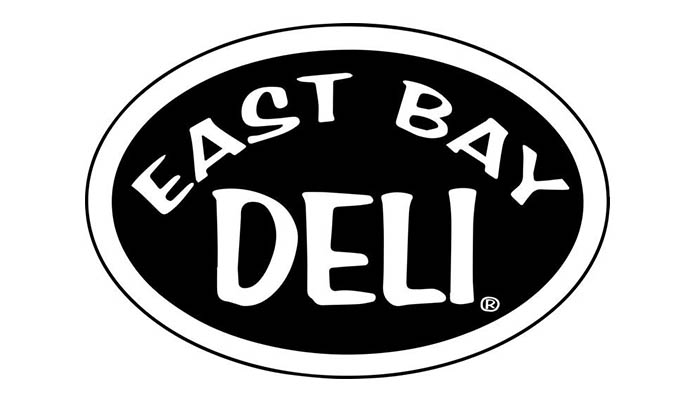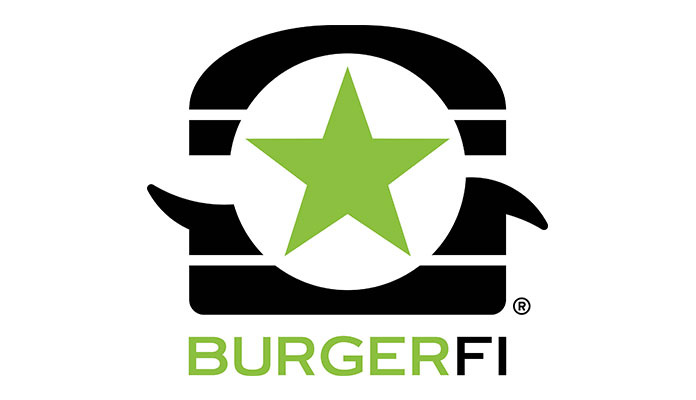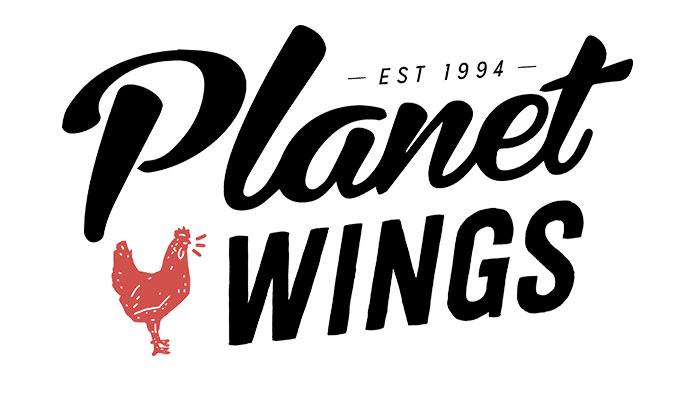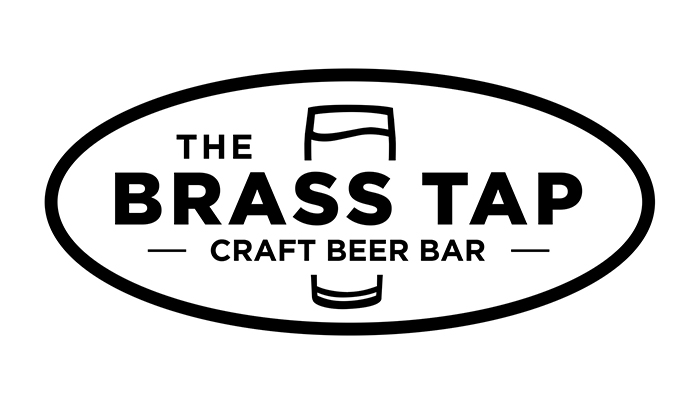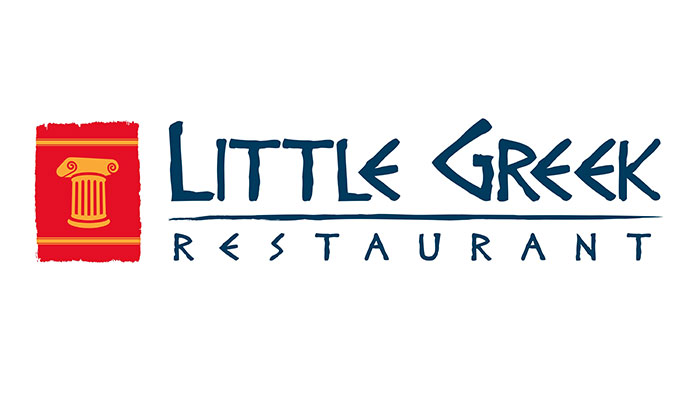 "The franchising process was somewhat foreign to us and at first we weren't really sure if we understood the value in what we received from The Franchise Edge. But once we started working with them they assisted with everything from finances, strategic business development, corporate structure, marketing and franchise launch. We realized TFE made the whole process as simple as receiving a beautifully wrapped gift. Everything fits in the package, then comes the wrapping paper and then it is topped off with a big red bow. The whole process could not have been handled more efficiently and effortlessly."
"I spoke to The Franchise Edge about my desire to expand my unique home based business. Their hard work allowed me to bring Power Hydrodynamics to market as a franchise and they assisted me in all aspects of my business including financials and the selection of territories. They have been there all the way through to launch. I am grateful to have The Franchise Edge team behind me and my business."
"We were in the concept stage of our business with our franchise attorney when we met the team from The Franchise Edge. They helped us from start to finish with our business model, our documents AND delivered a quality operations & procedures manuals. You cannot put a price on the value, service and guidance they provided us during the development stage of our unique business."
"Because of the hard work and dedication of The Franchise Edge we have become the #1 crepe franchise in the US and internationally. TFE reformatted our UFDD, helped us design and implement a sales process for our franchise and made it possible for us to launch our franchise internationally by converting all of our documents from English to Spanish. In 18-months we were able to sell 23 domestic units and 10 international units."